Meloni
Order period  
1st order period: 2014.10.21 17:00 Seoul time(KST)~2014.10.27 21:00 Seoul time(KST)
2nd order period: 2014.11.25 17:00 Seoul time(KST)~2014.11.27 21:00 Seoul time(KST)
If it is marked as [processing] on 'My Account', the deposit was confirmed.
Please contact me if an error happens during PayPal payment. 
[when the cancel mark is in the order information although the payment was done normally / when the payment is not done but canceled repeatedly]
I'm sorry for causing you inconvenience by the payment error.
입금확인은 하루 두번 하며 입금확인메일이 간혹 발송되지 않을 수 있습니다.
그럴땐'My Account'에서 확인하실수있습니다. processing 으로 표시되어있다면 입금확인이 된 상태입니다:)
Korea how to order(한국에서의 주문방법) : click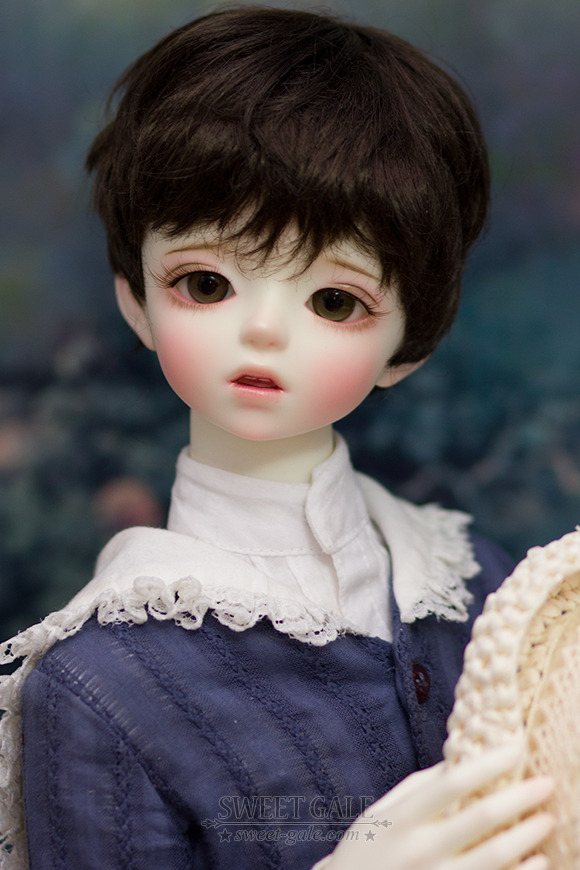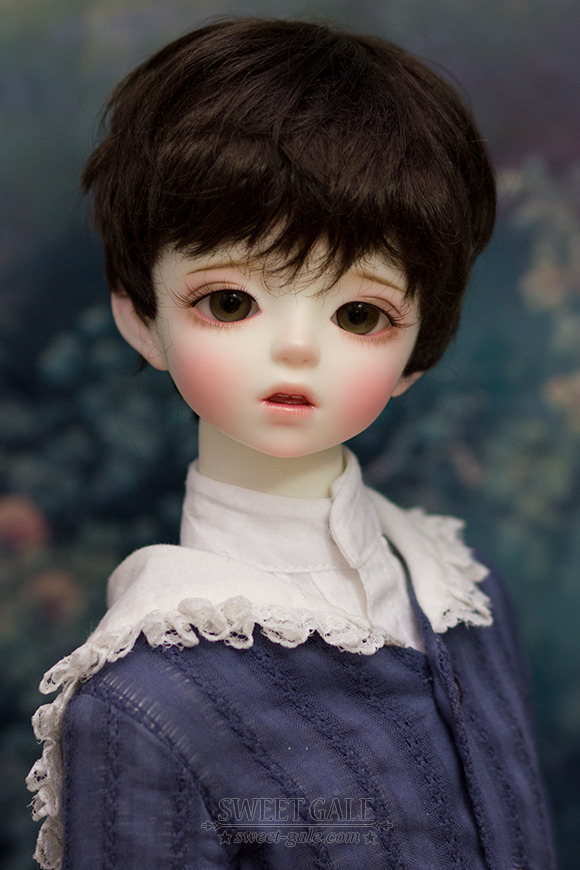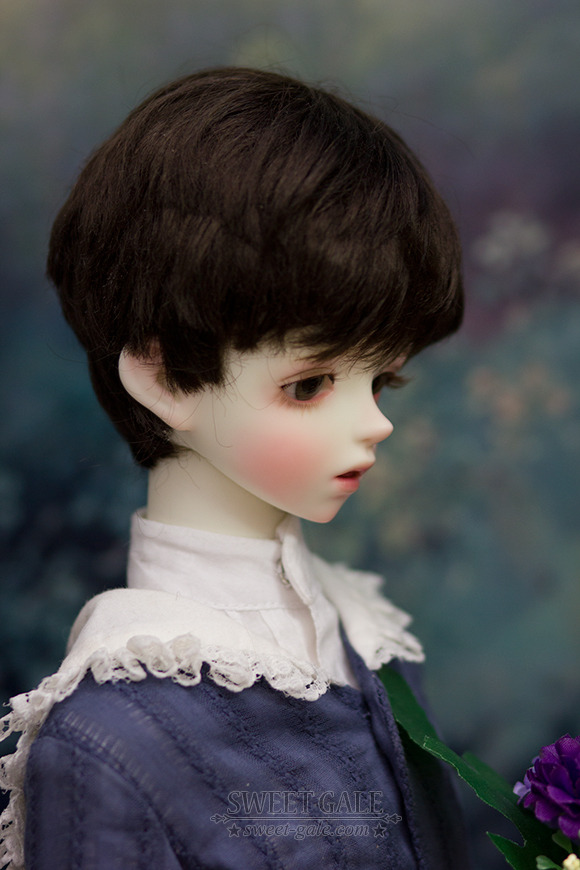 ---
 normal skin photo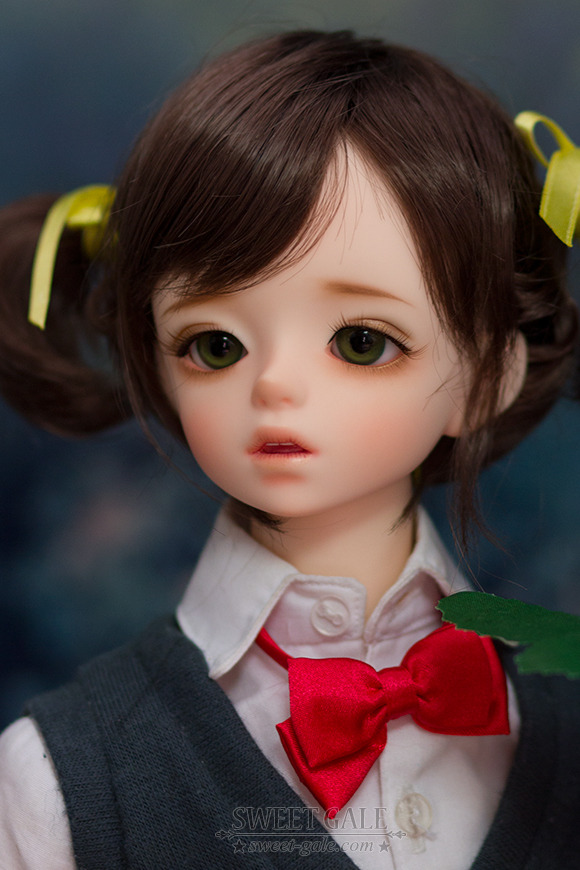 Meloniin this promotion photos is normal & pale skin and he is wearing 16mm glass Eyes, 8-9inch wig.
Assembled Meloni includes: Meloni Head, Body, random Acrylic Eyes(16mm or 18mm), Certificate of Authentication, Default box
Head parts only includes: Teddy Head, Certificate of Authentication
The wig, eyes, outfits, face up and accessories in this promotion photos are not included in your order.
Please allow 50~60 business days for delivery of the heads and allow 80~90 business days for delivery of the assembled dolls.
---
* bare Meloni head *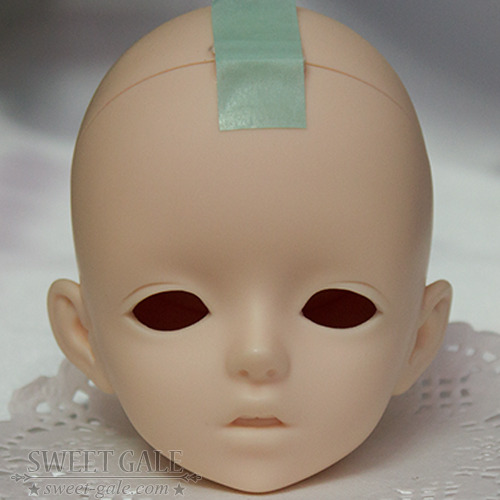 Before order
Colors may slightly differ depending on your monitor screen types and settings.
The cast of Sweet Gale dolls start immediately after confirmation of the deposit. After the confirmation we do not accept order cancellation due to mind change and individual reasons of customers.
Urethane dolls are characteristic in that they have parting lines. We do not remove all parting lines except for gate traces.
Sweet Gale dolls are not perfectly symmetric since they are hand-made.
Sweet Gale does not respond to such questions as clothes compatibility with other companies, skin color comparison, and size comparison. (Sweet Gale does not have dolls of other companies.)
Sweet Gale does not provide exchanges and refunds for visually-undistinguishable trivial parts and any phenomena that appear as characteristics of duplicated dolls.
(for example, scratches created during removal of gates)
※ Please understand these are hand-made.
Sweet Gale does not allow exchanges and returns of goods damaged by customers.
Please apply through the email for exchanges within 7 days after receiving dolls with visible air bubbles or foreign materials.
The order of assembled dolls takes a preparation time of 80 to 90 business days and the order of doll heads takes a preparation time of 50 to 60 business days before delivery.
The delivery is made only through EMS.
Sweet Gale asks for your prudent orders.
| | |
| --- | --- |
| Skin | Yellow normal, white peach |
| Product Choice | Head Parts only, assembled Simon |